Chapter 3-1: Welcome to New Mexico
Feb 03, 2021
When I informed friends and family that I was moving to the small town of Socorro, New Mexico, to pursue a doctorate in geology at New Mexico Tech, many responded with "We've always wanted to visit Mexico." When I went on to explain that New Mexico was part of the United States of America, there were a lot of blank expressions and the conversation abruptly ended with no mention of visiting me in the United States. Acapulco, yes, New Mexico, no. And it is not just the British who have no idea as to the existence of New Mexico. Many Americans are also hard pressed to locate this state.
For many years New Mexico Magazine, ran an amusing section entitled "One of Our States is Missing". The most common snippet being a variant of a company on the east coast stating they did not mail outside the United States. Online shopping has solved this problem as New Mexico now regularly appears as one of our drop-down states.
I had chosen to get my doctorate in geology at New Mexico Tech in Socorro not only for the geological research opportunities but because of its location in the desert southwest, close to the southern Rocky Mountains, Monument Valley and the Grand Canyon. Socorro lies in the northern reaches of the Chihuahuan desert. As a teenager in England I had visited the Oxford botanical gardens with my mother.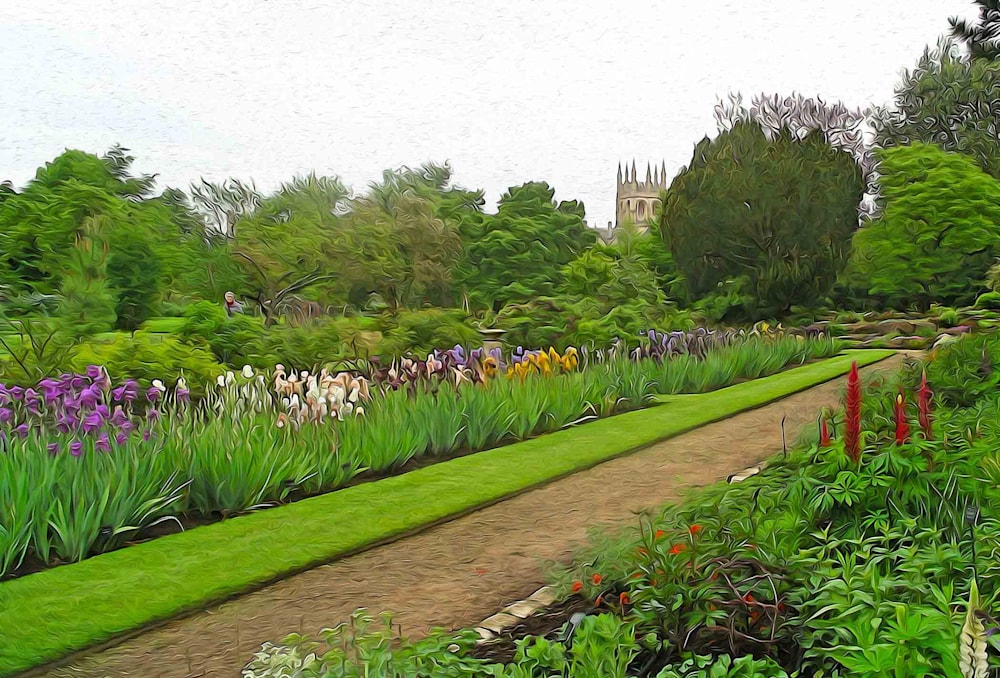 University of Oxford Botanic Garden
The gardens are situated by the banks of the slow-moving River Cherwell. Carefully manicured green lawns slope down to the murky brown river where weeping willows trail over the muddy banks. In the summer ducks and punts filled with students laughing and drinking float slowly by. When my mother opened the large heavy doors of the greenhouse, we entered a world that thrives under a hot dry sun where spikes and thorns are basic protection. I was fascinated by the strange shapes of barrel, organ pipe and cushion cacti. I tried to imagine a landscape where succulent plants could thrive in the open. I failed. I had no internal guidance, no landscape to pull out of my memory. No sense of heat. Britain is not known for its dry heat! It's not known for heat. Now almost twenty years later I was finally going to see these weird and prickly plants growing in their native habitat.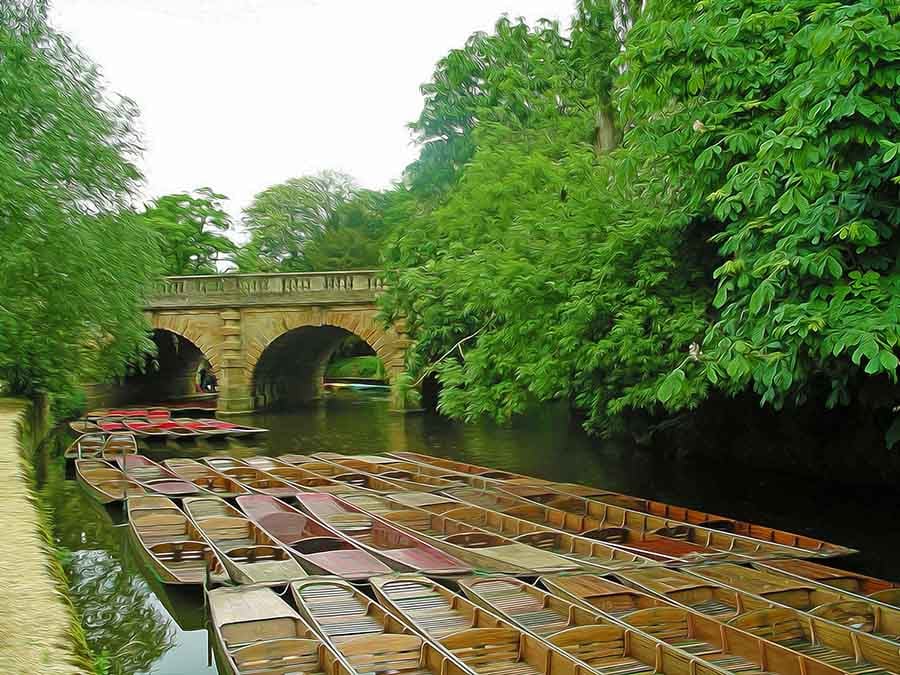 Punts on the River Cherwell, Oxford, England