Jumping off Points- The Myth of the Rugged Individual
Jan 20, 2021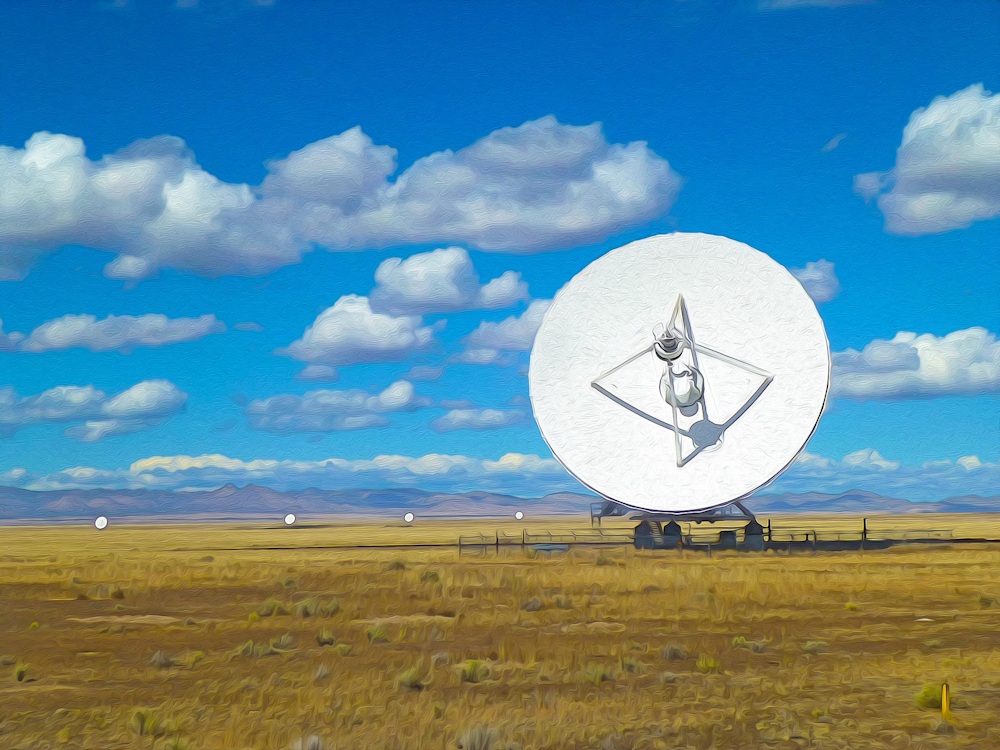 Searching the Universe: The Very Large Array, Socorro County, New Mexico
But wherever I have ventured I had a strong foundation supporting me. I had a loving family; parents who encouraged me, brothers who inspired me, teachers from K-12, and college, and fellow students who enriched my life. All helped me grow into the woman I am today, and countless friends and strangers along the way who have opened up their homes and hearts to me.
There are those who see themselves as protectors of American individualism in the face of a socialist government. I am reminded of Clive Bundy, a Nevada cattle rancher who in 2014 fought the government over the impoundment of his cattle that had been grazing on Public Lands for 20 years. He owed the government more than $1 million in grazing fees. He was convinced that he was a hardworking individualist, so he did not recognize federal power over the land on which he grazed his cattle.
But what exactly is a rugged individualist? All my adventures have been possible because of trains, boats, airplanes, cars, the infrastructure of our world that we take for granted. The countless millions of people whose work enables me to work, to travel, to write, to create. From the farmers and laborers who grow and pick the food I eat, to the miners who extract the minerals that are the building blocks of our modern lives, and all the people in between who bring these products to my home. The idea of a rugged individual is misleading. Try to define who you are without reference to anyone else.
We are so much more connected than we realize or often wish to admit. But once we stop to pause, it's a global network that we belong to. I am one strand woven within millions, billions of other interconnected strands.
And in 2020 as the pandemic spread so the strands that connected us vibrated across the world to waken us to our interconnected world. NO one makes it on their own.