Introduction - A New Journey
Jan 01, 2021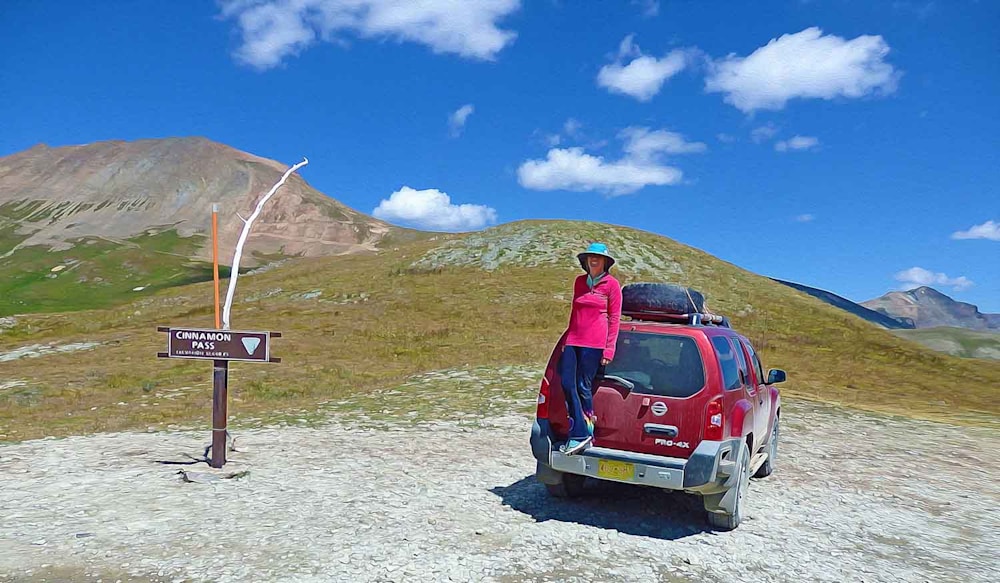 Cinnamon Pass, San Juan Mountains, Colorado, 2015
As 2020 unfurled and racism in America took center stage I reflected on my own upbringing and how unconscious bias exists within us and can lead to the insidious acceptance of the status quo. For me, racism had already reared its ugly head in writing Road Trips Interrupted, because in understanding how hard it was for my husband to be treated for chronic pain I had dug deep into the War on Drugs, a war that has been going on for over 50 years and continues to fail to address systemic poverty, gross inequity and racism in America.
In January 2020 I enrolled in an 11 month Applied Compassion Training Course (ACT) to expand my own experience of compassion and integrate it into my own life.
The ACT program asked of us to become Ambassadors of Compassion; to integrate and bring forth compassionate actions in our lives. To be able to lean into our suffering and the suffering of others and to alleviate, to speak up, to stand up to suffering…to stand up to oppression in our own unique ways, with small actions or large actions, but action nevertheless for action underpins compassion. This year my blog will use my book Road Trips Interrupted as a jumping off point to discuss Pain-Addiction-Race-Suffering in America bringing loving kindness and compassion into this space.