Chapter 23-4: Vision for the Future - Part IV
Dec 12, 2021
We also need to educate medical providers on their unconscious biases, and the importance of bringing compassion into the room, even more so when working with patients and their loved ones at the end of their life. As the doctors at Presbyterian Hospital in Albuquerque struggled to adequately manage Bob's pain, they brought their prejudices into his room as he lay dying. A subject that Atul Gawande illuminates in his thoughtful book Being Mortal, which I read two months after Bob had died. It helped me realized how disconnected doctors can be with the patients lying in front of them.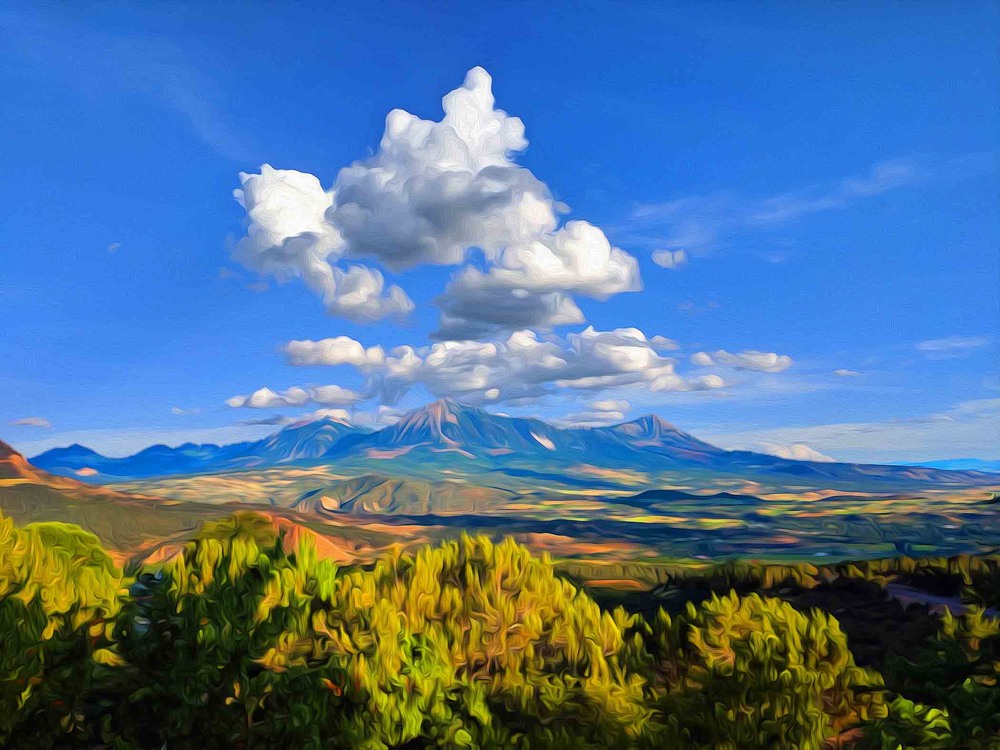 West Elk Mountains, Colorado
And it does not take a lot of time to be compassionate as one study showed. A study by researchers at John Hopkins University on alleviating cancer patients' anxiety found that those patients randomized to an enhanced compassion intervention had significantly less anxiety at the end of the consultation.1 The enhanced compassion intervention was a few words offered at the beginning:
"I know this is a tough experience to go through and I want you to know that I am here with you. Some of the things that I say to you today may be difficult to understand, so I want you to feel comfortable in stopping me if something I say is confusing or doesn't make sense. We are here together, and we will go through this together."
And then at the end:
"I know this is a tough time for you and I want to emphasize again that we are in this together. I will be with you each step along the way."
The time to deliver both messages just forty seconds.
All patients, and that includes patients with addiction issues, should be treated courteously and respectfully. "You people," is not a way to introduce yourself to a prospective patient. As the Dalai Lama said "Be kind whenever possible. It is always possible."
Trzeciak, Stephen, Mazzarelli, Anthony, Compassionomics: The Revolutionary Scientific Evidence that Caring Makes a Difference, Studer Group, Pensacola, Florida, 2019