Chapter 23-3: Vision for the Future - Part III
Dec 08, 2021
It's time to acknowledge the health of our brains, is as important as the health of any other organ in our body and that our overall health is directly tied to the healthy connections, emotions, feelings and thoughts zinging around our mind/brain sphere.
Bob and I never advocated opiates as a first line in care. Opiates are used for acute care but in conjunction with a wide array of treatments, from physical therapy, acupuncture, chiropractic adjustments, the Alexander Technique, spinal injections, massage, yoga, exercise, oils, herbal remedies and wraps, opiates have their place. The mindfulness-based stress reduction program developed by Jon Kabat Zinn has been shown to help reduce anxiety, depression and coping with chronic pain.1 It would have been nice had Bob's doctor told us about this program in 2006 instead of snapping at us "You just need to develop better coping skills!"
People living with chronic pain can become isolated, lonely and feel worthless. In the last few years of Bob's life on more than one occasion he told me he was useless. But he wasn't. It was his self-critical voice talking. The work of developmental psychologist Kristen Neff has shown how self-compassion can reduce negative states such as depression, anxiety, and shame, and increased positive states like happiness and life satisfaction.2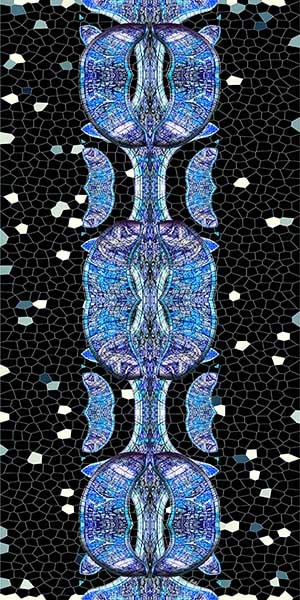 Although many studies now show the health benefits of mindfulness programs to alleviate suffering, depression, loneliness, and self-worth they should not be standalone tools in relieving chronic pain. Developing coping skills is important but any longtime mindfulness participant will tell you it takes practice and time to master these techniques and still there will be many times during the day when one is not mindful. It is one valuable treatment in an array of treatments to relieve chronic pain, and one that is relatively cheap compared to prescribing drugs and can allow a patient to take back control of their lives.
Bob continued to meditate right up to the end. He tried so many treatments over the past twenty years, and on multiple occasions. In many cases he tried 3-4 professionals in acupuncture, chiropractic, massage and physical therapy and continued to seek out alternative treatments to help his neck pain after he was diagnosed with cancer. When a patient has exhausted all the above with no relief, and at the end of the day does respond to opiates, then this should be a valid treatment option.
Kabat-Zin, Jon, Full Catastrophe Living, Revised and Updated, Random House, New York, 2013
Neff, Kristin, Self-Compassion, Harper Collins, New York, 2011