Chapter 23-1: Vision for the Future - Part I
Dec 01, 2021
If we are going to make headway in reducing the number of overdose deaths and suicides and continue to treat intractable pain patients like my late husband, Bob, it's time we started on a new trajectory, one that acknowledges brain chemistry health as the underlying cause behind all these deaths. We must put aside our deep-seated prejudices regarding drugs and recognize that there is a place for opiates in long-term pain management.
From the early days of the Decade of Pain (2000-2009) the pendulum has swung from one extreme to the other where now it is going to be even harder for those chronic pain patients who have exhausted all other options to be treated with opiates. The emotional voices of families who have lost loved ones to addiction have loudly drowned out the voice of chronic pain patients. The result is that pain patients like my husband are being abandoned all over America, and doctors like Forrest Tennant, who had the courage to treat pain patients, have found themselves in the cross hairs of the DEA.1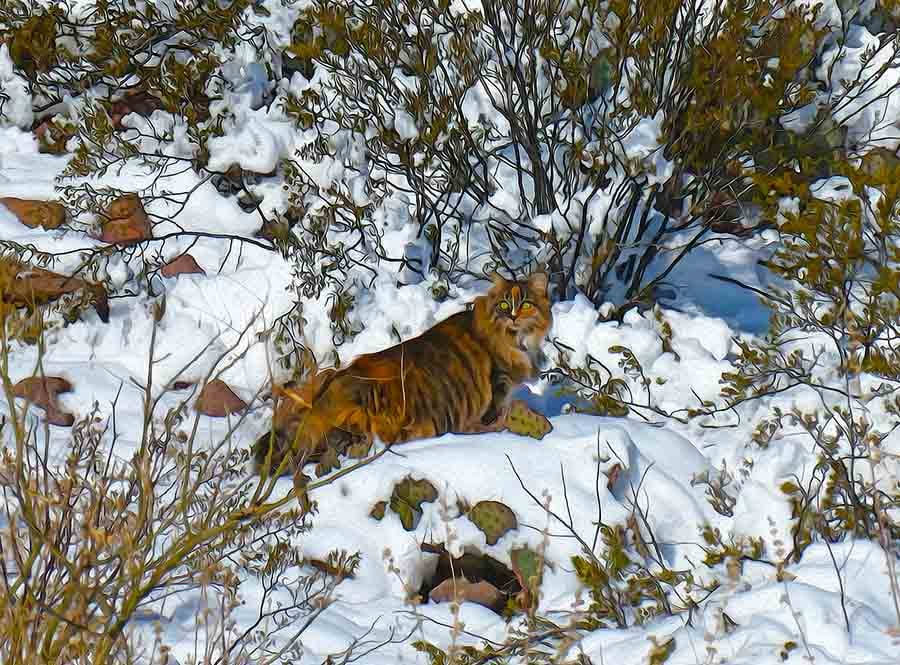 Snow Leopard!
In November 2017, they raided the offices of Dr. Tennant, and did their best to undermine his reputation, threaten the welfare of his patients, and jeopardize his ability to help people in pain. Dr. Tennant has said that part of the reason why the DEA wants to discredit him is to intimidate other doctors who prescribe opioids to pain patients.1 The work of Dr. Tennant gave hope to Bob. We even contacted him in 2013 and described Bob's situation and at one point we thought of commuting from Albuquerque to Los Angeles in order for him to treat Bob.
As Lynn Webster said "He is one of the heroes of pain medicine. It takes enormous courage these days to prescribe high doses of opioids to patients who medically require it."1
It was with great sadness that I learnt that Dr. Tennant was retiring. In this complex medical issue, the goliath is and has always been the DEA.
Webster, Lynn, The DEA Raids the Offices of My Friend and Colleague, Dr. Tennant, http://thepainfultruthbook.com/2017/11/dea-raids-offices-friend-colleague-dr-tennant/