Chapter 20-1: Serum Levels
Oct 24, 2021
We were stunned since he was taking far less than he had been between 2008 and 2011. He had complied with the sleep apnea study and was now sleeping with oxygen every night. He had no choice, and he felt his world slipping away from him. How the hell was he supposed to deal with cancer and the loss of his eye and his neck pain?
We scrambled over the following weeks to better understand our doctor's decision based on the lab report that his serum level at 339 ng/ml was too high. There was not a lot of information to find but a report by the Mayo Clinic gave us hope that Bob was neither in danger of overdosing or being toxic.
Excerpt from the Mayo Clinic Mayo Medical Laboratories website:
(http://www.mayomedicallaboratories.com/test-catalog/Clinical+and+Interpretive/83132)
"The minimal effective peak serum concentration of unconjugated morphine for analgesia is 20 ng/mL. Peak therapeutic serum concentrations of 70 to 450 ng/mL occur 30 minutes after intravenous dose, 1 hour after intramuscular or subcutaneous dose, or 2 hours after oral dose.
Patients continuously administered morphine develop tolerance; they can tolerate serum concentrations up to 1,500 ng/mL.
Death may be associated with serum total morphine >700 ng/mL in the nontolerant subject."1
In summary it is possible that patients like Bob can have serum levels as high as 1500 ng/mL.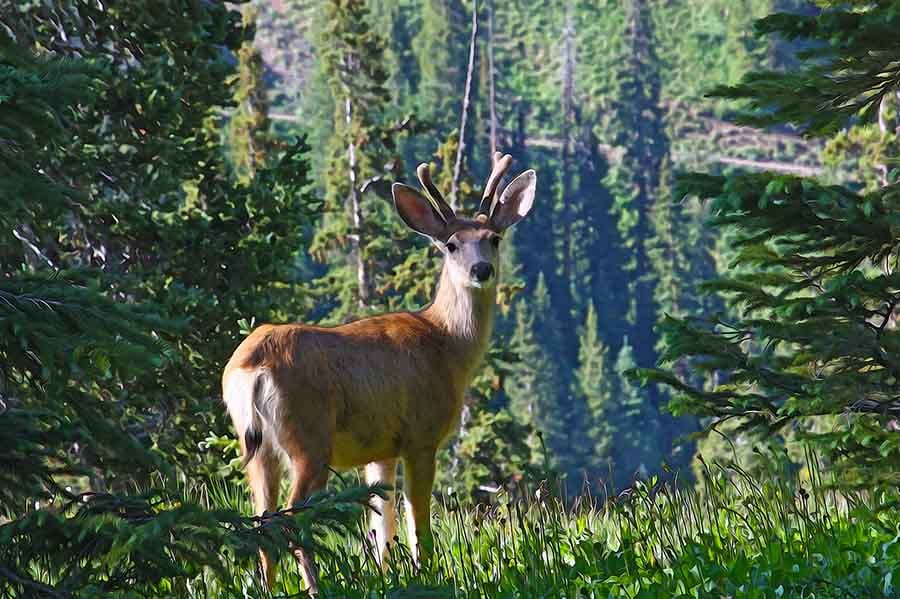 When we brought up the Mayo clinic his doctor was upset. Against the backdrop of New Mexico leading the nation with prescription drug overdose deaths, with the Governor's Advisory Board, the Medical Board, Pharmacy Board and DEA breathing down the back of every pain physician in New Mexico, once the lab had alerted her to Bob's relatively high level she had no choice but to comply with the labs report and reduce his "toxic" levels, although he was not intoxicated.
We had just spent thousands of dollars treating his cancer and now he was just being abandoned to a life of pain. What kind of medical treatment was this? Looking back in many ways it was waste of money. Why treat his cancer if you're not going to treat his pain?