Chapter 20-3: Go Nissan!
Oct 31, 2021
Then it was on to the Toyota showroom and although both Bob and I thought the FJ Cruiser was a smart looking vehicle I felt as if I was sitting in a tugboat with my visibility greatly reduced from that of both the Xterra and Rubicon. I took one look at the extended body of the updated 4Runner and realized it had been turned into a suburbanite. We continued to our last stop; the Jeep show room. We walked in and there on the pedestal front and center was the new 2014 Rubicon, only it was a dull, drab sand color. And my heart sank. This was not my dream car. I looked over at the bright orange and the neon green, but my heart had always been set on the bright yellow, and I was not going to pay $46,000 for a vehicle that was not my dream vehicle.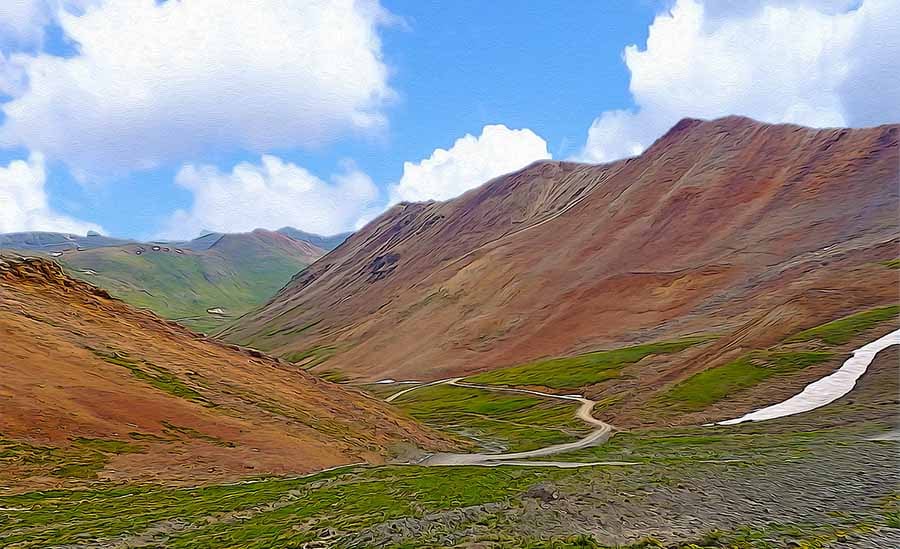 California Gulch
I can hear some 4-wheelers just throwing up their hands at my process of selection. 'Typical woman, more concerned about the color than the actual function and form of the vehicle'. But I'm not into extreme four-wheeling and I want a vehicle that also works on long distance road trips where plenty of room on the front doors for maps, guides, tablets and drinks are a plus, as opposed to rinky-dink netting that comes with the doors in the Rubicon for those moments when you roll it.
A few weeks later I drove home the proud owner of a 2014 bright red Xterra and we would return to Silverton in 2014 to spend a lovely week 4-wheeling over the mountains we loved, little realizing how quickly time was running out for Bob.