Chapter 19-3: Overdose Deaths
Oct 10, 2021
In February, Senate Bill 159 was proposed in the New Mexico legislative session to limit opiate prescribing by doctors and dentists in the state. The force behind the bill were parents whose teenagers and young adult children had died from heroin overdoses but whose initial addiction to heroin could be traced back to taking legally prescribed prescription medication. One parent stated, 'His descent into drugs didn't start at the point of a needle'. This young man's descent began after a high school wrestling injury and a prescription for pain medication. His doctor told him he only needed to take them for two or three days for the pain, but he was given a 30-day prescription and he proceeded to use them, and that's what led to his eventual heroin addiction and ultimately his death.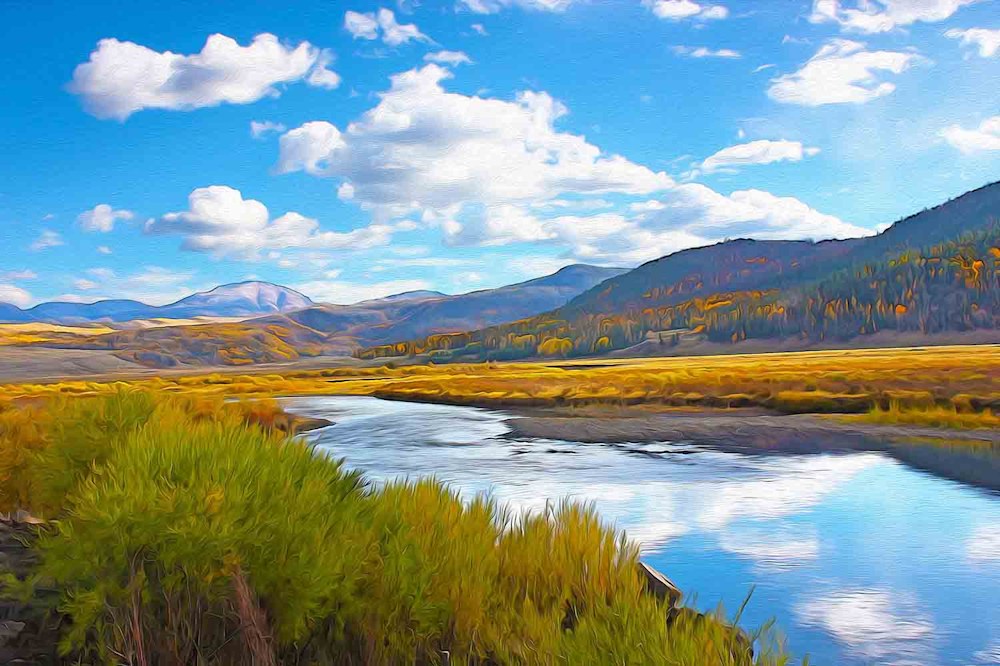 Rio Grande at Creede, Colorado
We saw the writing on the wall for pain patients.
Of the 542 deaths in New Mexico in 2011 144 were due to illegal drugs, like heroin and cocaine. 195 were listed as prescription drug overdoses and 203 unspecified. When the office of the Medical Investigator records deaths, it records what is in the system but nothing about the medical history of the person who died. Of the 203 unspecified deaths 74% had a known mental history, 26% had already overdosed at least once before, 42% had known prescription drug abuse, 24% illicit drug use and 17% alcohol abuse.1 Clearly a pattern was emerging of a sizeable group that was already at risk for overdosing and the tightening of controls perhaps should be targeted at the high-risk group.
But in the rush to be seen to be doing something, chronic pain patients were going to be singled out and made to suffer, instead of instituting better monitoring of the high-risk population. The slow demonization of opiates in pain management was underway.
Carrie Mcneil, Landen, Michael, Roeber, Jim, Davis, James, Wharton, brad, Lathrop, Sarah, Diversion and doctor shopping among prescription overdose decedents, New Mexico 2011, Preliminary results, Powerpoint Presentation to the Prescription Drug Misuse and Overdose Prevention and Pain Management Advisory Committee