Chapter 15-4: A Rough Year - Thrown Out
Aug 15, 2021
While I had been attending to my mother's funeral in Oxford, Bob had been able to get an appointment back at Kaseman Pain Clinic. We had little options to choose from. He had heard of patients being thrown out of the University of New Mexico Pain Clinic and had absolutely no desire to return to Lovelace. All the other independent pain management doctors were no longer accepting new patients. The closure of Dr. Lewis' practice had essentially dropped an additional 400 chronic pain patients into the already overtaxed Albuquerque pain management system, and the New Mexico Medical Board had shown no interest in their plight whatsoever.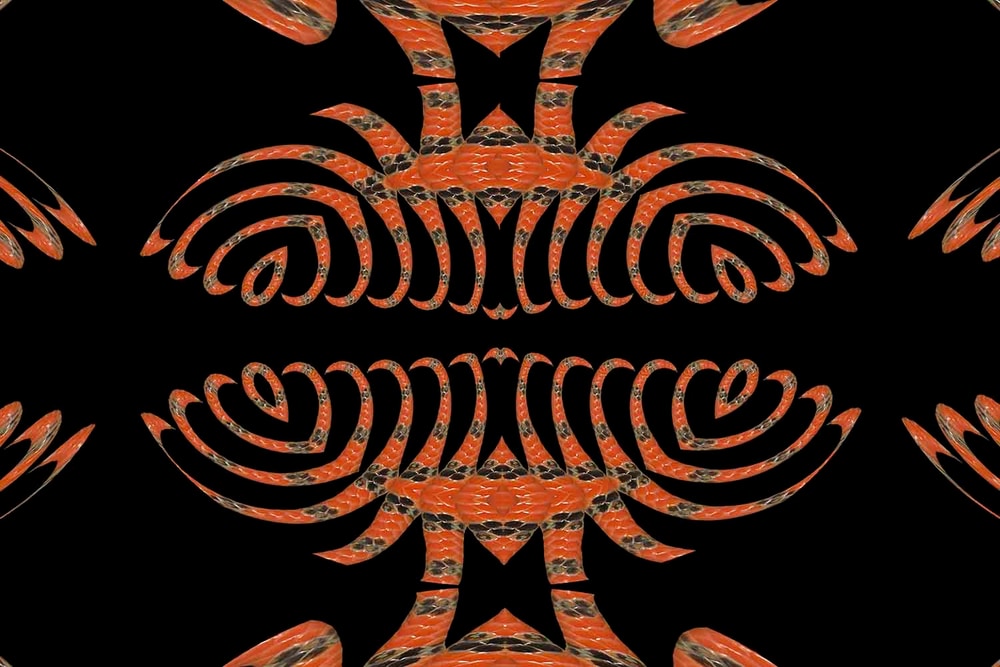 Ground Snake Candelabra
Ever the optimist I thought we might be able to sit down with staff at Kaseman and have a sensible discussion over the treatment of chronic pain patients in New Mexico. Our appointment was in the early afternoon. It was with some reserve that we walked back through the doors of the Kaseman Pain Clinic.
The moment the medical director walked in my heart sank. He looked annoyed, and as soon as Bob said that he had come from Dr. Lewis he got angry and said that Kaseman did not fill prescriptions. He proceeded to criticize Dr. Lewis and when we pointed out that Bob's quality of life had dramatically improved under her care, he made it absolutely clear that the Bob would get no prescriptions for managing his pain from him and told us to go elsewhere. We tried to discuss some of the issues we were facing but he just got angrier. He then stood up and indicated that we need not pay as he rudely gesticulated us to leave the room getting up and opening the door to practically throw us out. I was stunned. I had never been asked to leave a doctor's office in my life. This was a first!