Chapter 15-2: A Rough Year – Fight to Save our Doctor Part II
Aug 08, 2021
In the weeks leading up to her meeting with the Medical Board to try and overturn her decision to quit treating pain patients we had tried to persuade Dr. Lewis to hire a new lawyer to represent her. In fact, Siobhan Reynolds of Pain Relief Network had provided us with the name of an experienced medical lawyer, who for a modest fee of $10,000 would represent Dr. Lewis at the meeting in August. Dr. Lewis declined this help, preferring to represent herself, which everyone involved in this campaign decided was a bad move, since she would be up against Mr. Khalsa, the attorney for the Medical Board, the person she believed rightly or wrongly was hounding her out of her practice. In the end, a close friend of Dr. Lewis recommended a local lawyer to present her case.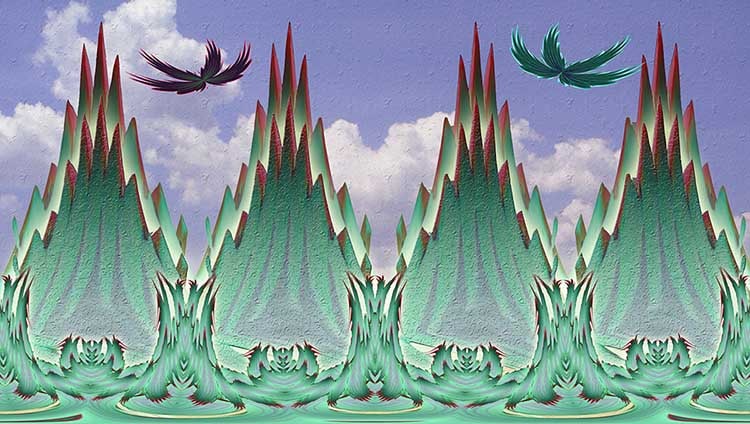 Mountain Peaks
We attended the hearing with twenty other patients and family members and were told ahead of time that we could not speak up at this meeting. Dr. Lewis' lawyer presented her case, and then Mr. Khalsa outlined the events that had led up to the board's investigation of Dr. Lewis and her own agreement with the Medical Board to cease practicing pain management. It came as no surprise that her agreement to quit practicing pain management was upheld.
As we listened, neither Bob nor I thought that the Medical Board had behaved badly. But when a patient asked what was supposed to happen to them, they fell silent. At that moment, they abandoned everyone of Dr. Lewis' legitimate pain patients including my husband, Bob. Just who were they protecting?