Chapter 14-4: How to Enjoy Life - How Life can get upended
Aug 02, 2021
Closer to Socorro, lies the Bosque del Apache National Wildlife Refuge. The name itself means "woods of the Apache" so called after the Apaches that used to camp in the riverside forest of cottonwoods and native willows. Every winter thousands of sandhill cranes and snow geese spend the season, safe from the blasts of frigid arctic temperatures. The 57,191 acres wildlife refuge was established in 1939 as a breeding ground for migratory birds and other wildlife. Today, local farmers plant alfalfa and corn, harvesting the alfalfa and leaving the corn for the wildlife during the cold winter months.

Javelina, Bosque del Apache National Wildlife Refuge
It's also a wonderful place to visit in the summer months, to look for deer, turtles, frogs, muskrats, javelinas, bobcats, and a multitude of snakes; garter snakes, rattlesnakes, hognose snakes, kingsnakes, whipsnakes, and coachwhips all slithering around the refuge. By late summer, the only drawback to leaving your car are the swarms of mosquitoes!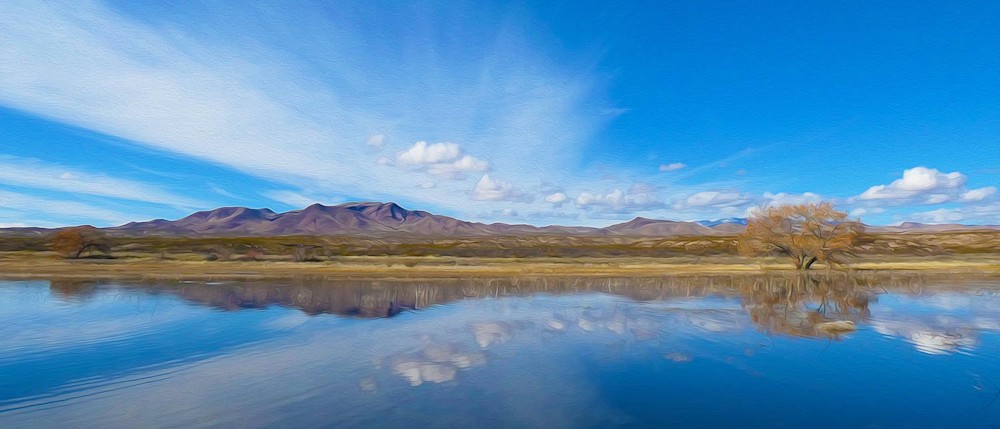 Bosque del Apache National Wildlife Refuge
In 2008 with Bob's pain under control, I felt comfortable leaving him on his own to visit my mother in Britain. It had been eight months since the death of my father and my older brothers were concerned about how she was coping and whether we needed to increase the level of her home care. The weather was glorious, the trees had leafed out, and England was green and verdant. In the afternoons, my mother and I sat outside on the patio beside the roses that my father had lovingly tended for many years. In the evenings after I had helped her go to bed, I would call Bob to find out how his day was going.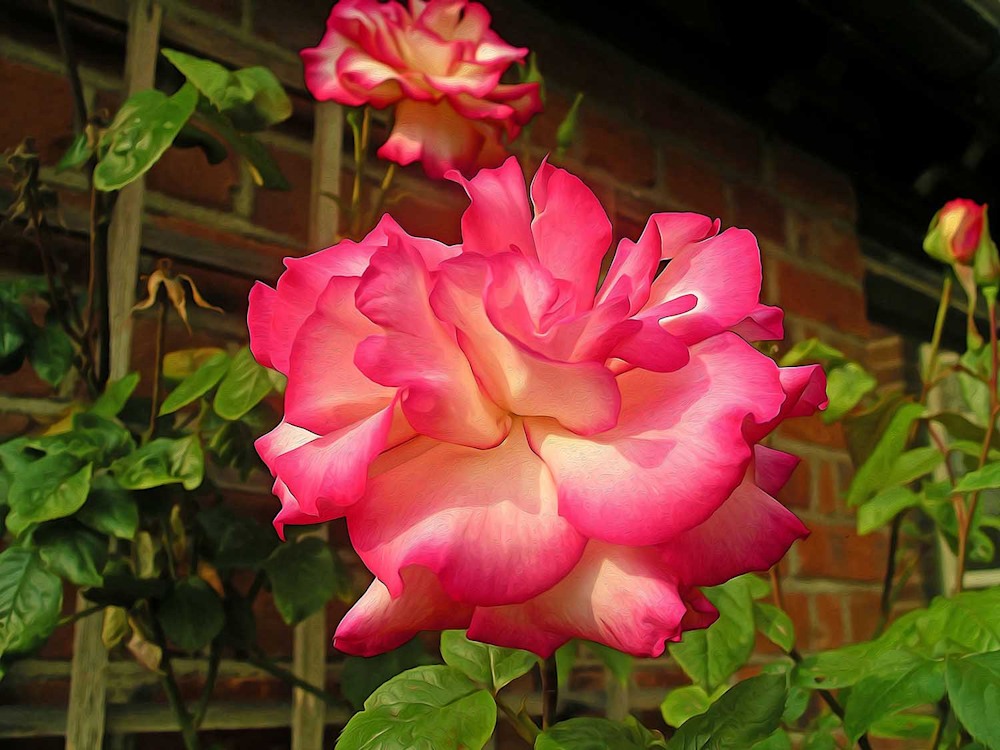 Mum's Rose
Near the end of my visit he dropped the bombshell that Dr. Lewis' practice was being closed by the New Mexico Medical Board. He had driven up for his monthly appointment and had been informed of this shocking development. Dr. Lewis had told Bob that over the next few months he would be slowly weaned off his medication since she knew there were few doctors who would be willing to treat a patient like him in Albuquerque. We were both stunned by this new development and dreaded the coming months.