Chapter 14-1: How to Enjoy Life
Jul 22, 2021
Dr. Lewis asked Bob to think about his overall pain, sleep and productivity in order to reset his pain scale at the beginning of treatment. It became clear in talking with Dr. Lewis that Bob's life could barely be described as productive and that pain coupled with lack of sleep were huge issues. He was only getting a couple of hours at a time because pain would break through and wake him up.
By 2006 I had moved into the guest bedroom to sleep through the night as Bob would be up and down periodically through the night and when he did fall asleep, he began to have pain-related nightmares. His moans and painful screams would wake me up from a dead sleep and my own sleep patterns were disrupted. I was becoming sleep deprived. During the day, he would try and catch up on his sleep if he could. I, on the other hand had to go to work, where work was becoming my refuge.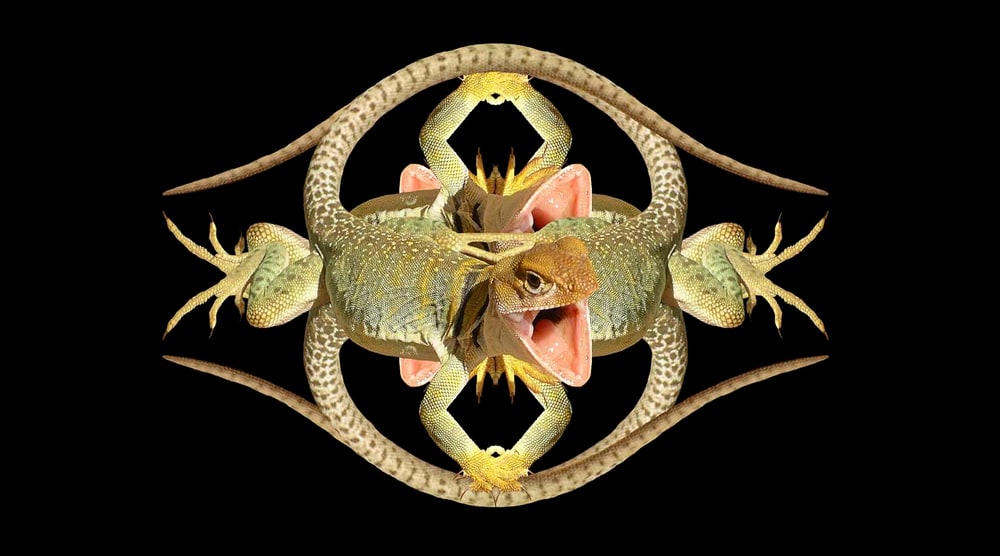 My other refuge was creating art. From the moment I was catapulted into the world of pain management in early January 2005, I had found solace in my art. In 2002, Bob had given me my first digital camera and instantly I began to manipulate my photographs into other worldly shapes. By 2005 having bought a pen and tablet and taught myself Photoshop I was discovering joy in the evenings creating colorful art from my photos of rattlesnakes, toads, and wildflowers blooming in Socorro County. I was able to take a break from the downward spiral of my husband's life.
Dr. Lewis explained how she intended to treat Bob with opiates and would slowly increase his medication and see how his pain levels fell. She did not offer us a miraculous cure, but she hoped to see at least a fifty percent reduction in his pain scale number, which should lead to a much higher quality of life. We left her office with a prescription for pain medication and hope for the first time in over three years that Bob would finally have his pain brought under control. Her pain management program was not complex but rooted in both understanding her patients and opiates.
As fall turned to winter, Bob's pain levels began to drop and by February 2008 we drove to Silverton for a long weekend and his first enjoyable vacation in over four years.
By the spring of 2008 Bob was able to resume some of the activities he loved, like gardening, snake hunting, exploring the desert and mountains on our doorstep. We were truly grateful to have found such kindness and compassion in Dr. Lewis.