Chapter 15-3: A Rough Year - End of an Era
Aug 11, 2021
At the age of 87 her strength was failing and her ability to take care of herself now in doubt. My youngest brother began to look for nursing homes but as long as she had C-Diff no one would accept her. Doctors now began discussions with my brothers about end of life support, asking the tough questions what to do if she developed another illness. So, in the midst of putting together a press conference, and wondering if we would have to move out of state to find a pain doctor to treat Bob, my brothers were asking me for my wishes concerning my mother's end of life.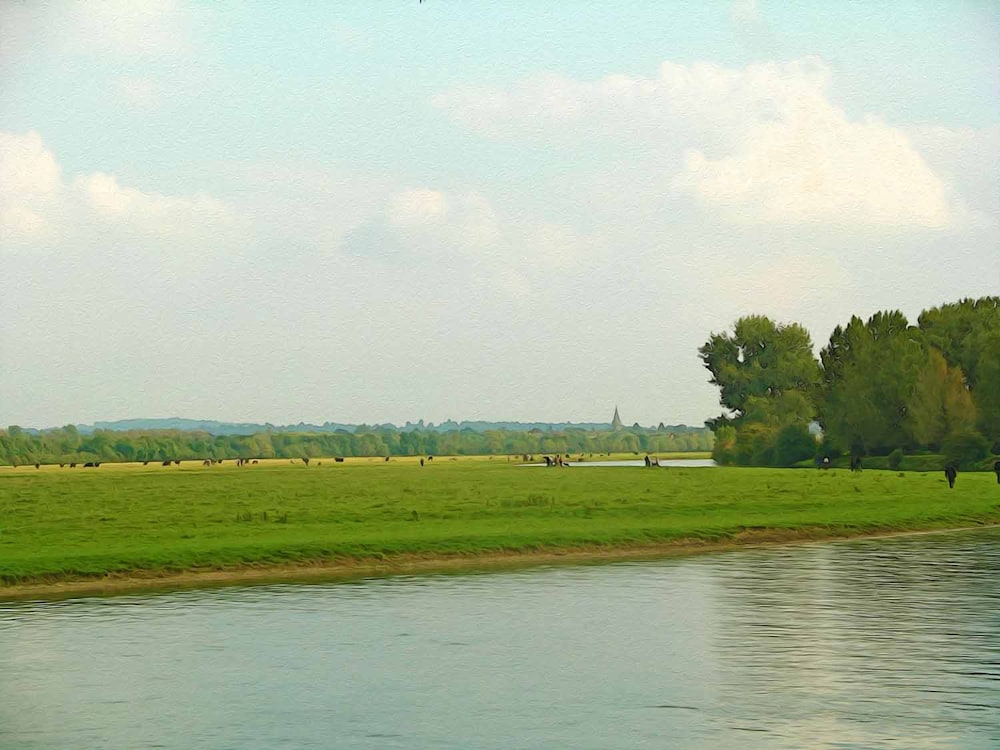 River Thames, Oxford
My reaction in late July to all the above was the first anxiety attack I'd ever had. I thought I was having a heart attack, with chest pains, and tingling going down my left arm and into my hands. I ended up seeing my Physician's Assistant the following day who ordered up a stress test at one of the heart clinics in Albuquerque, which I passed with flying colors. But this was the last thing I needed on top of everything else.
In September 2008, my mother died almost year after my father and once again I flew back to Britain to help my brothers organize another funeral. There would be no road trips with Bob that year and he was now without a pain doctor. On a cool October morning a taxi picked me up in Oxford and drove me to the bus station. I was leaving my childhood home for the last time; 48 years of memories wrapped up in the house and city. I was not as teary eyed as I had expected, but still it was the end of a huge chapter in my life. I returned to Socorro completely drained, with little energy to continue the fight for chronic pain patients in New Mexico.